Take time to document what you find around your house, in your neighborhood, or on your school campus
Creating a neighborhood field guide is a fun way to integrate art and science while learning some of the plants and animals that live near you. it is also a way to keep the family (or your class) busy year-round because there is always something to see across the seasons. The guide can cover just about anything, from birds or butterflies or plants—nature you find in your yard or on your school campus. If you don't have your own green space, visit a local park or a schoolyard.
Pro-tips for success:
Be safe by teaching everyone about poison oak, keeping a distance from wildlife, and boundaries.
Start with a template to let everyone get comfortable, then branch out and record observations in other ways.
Leave only footprints and use the project as a tool to show your children respect and appreciation for nature.
Observe across the seasons
Leave time for play including games, exploring, and building forts.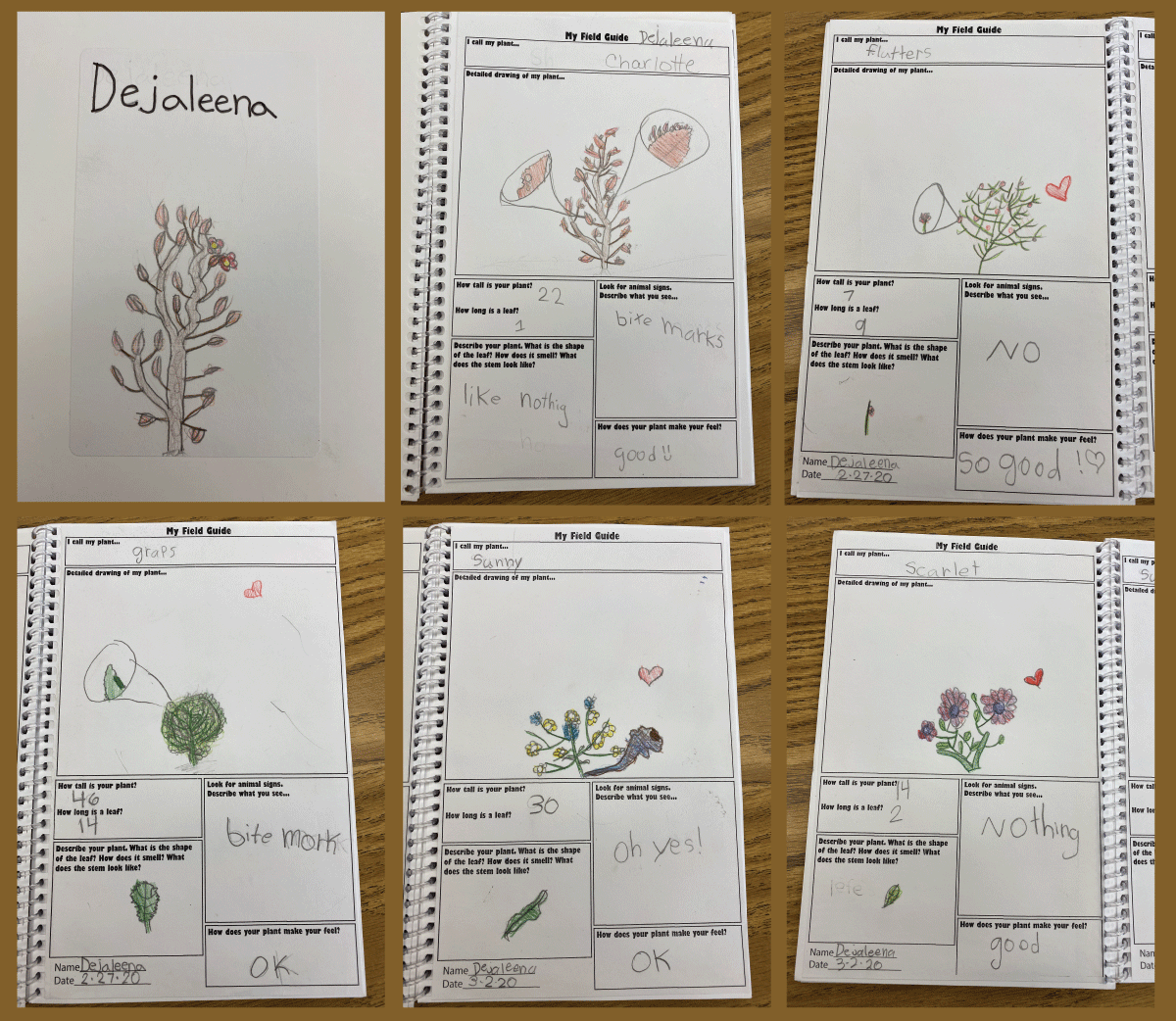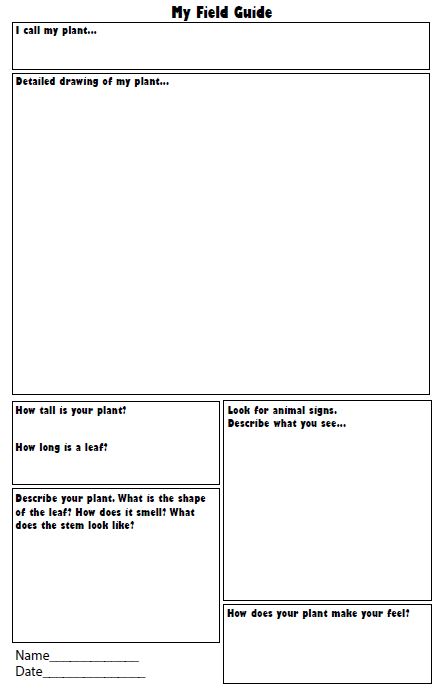 Other resources