STEM Humboldt
This site is a hub for all things STEM and STEAM in Humboldt County.
We are slowly building place-based resources and curriculum for use across northwest California and beyond. Subscribe to the blog to follow posts for relevant curriculum and resources and watch for guest authors to share successes with STEM in the classroom.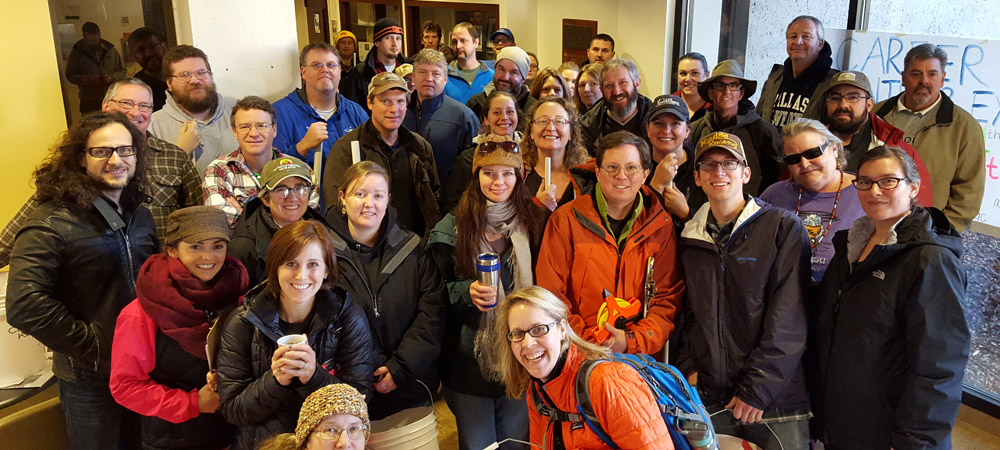 Would you like to share a STEM Activity you have used in your classroom? Contact us and we will be in touch.